Up to $25,000 off our lots for sale in the Laurentians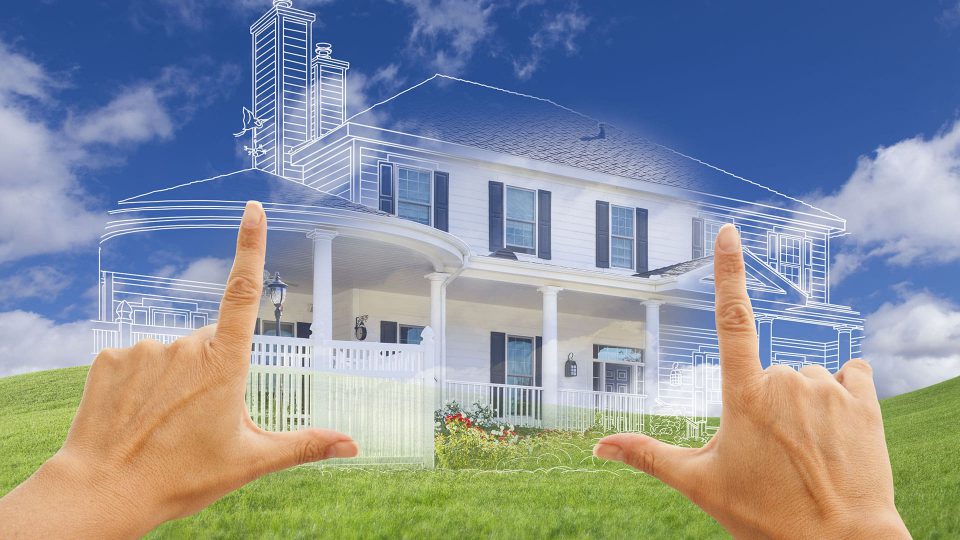 Following the Black Friday deals, Constructions Raymond et Fils have decided to offer a promotion for a purchase made before February 28th, 2020* on their Sainte-Adèle and Morin-Heights lots.
*Condition: A notarial deed must be signed.
Discover our 3 residential housing projects and the considerable discounts offered.
The Le Bourg de Sainte-Adèle residential housing project.
The Le Bourg project located in Sainte-Adèle in the Laurentians offers vast lots with mountain views. The lots are ready to build one-storey or two-storey homes. This rustic style, controlled architecture project is in harmony with the surrounding nature. A true haven of peace located at the end of a quiet cul-de-sac.
For a limited time, Constructions Raymond et Fils is offering a $10,000 rebate on lot 3 396 591, which is currently priced at $67,340 plus taxes. Similarly, for lot 3 396 599 we are applying a rebate of $25,000 for a new sale price of $90,152 plus tax.
Domaine des Collines residential housing project in Sainte-Adèle
The Domaine des Collines, located in a peaceful area of Sainte-Adèle, offers large wooded lots within walking distance of the hiking trails while also being close to the heart of the city and all its services.
Until February 28, 2020, we will give a rebate of $15,000 on lot 2 231 513 whose sale price is now set at $70,000 plus tax.
Les Bories residential housing project in Morin-Heights
In the Les Bories housing project we find the perfect balance between nature and the hectic life of Saint-Sauveur.
Lot 3 732 621 offers 32,284 square feet and can accommodate a single-family or two-storey home. Buyers will benefit from a discount of $23,000 on the lot price with a new sale price set at $73,000 plus tax.