Reopening of construction sites on April 20, 2020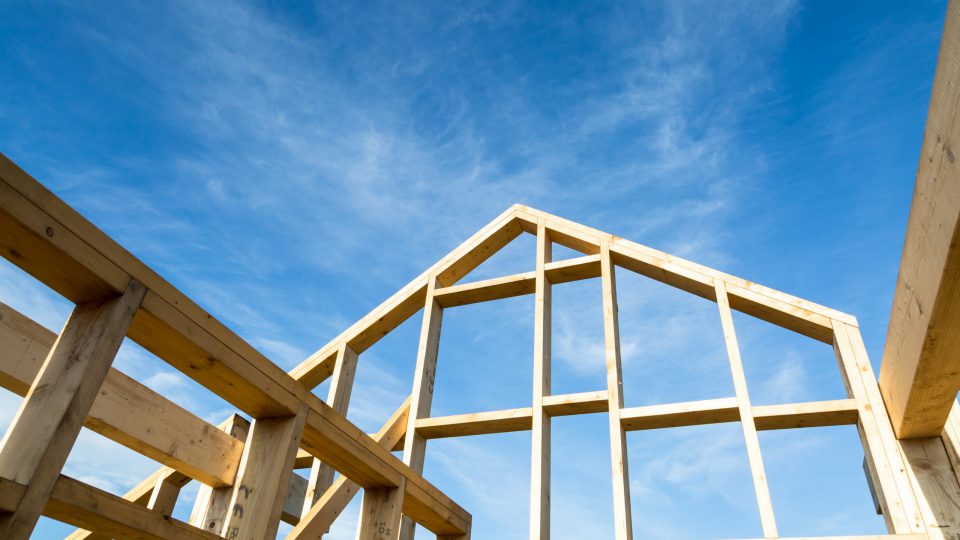 Excellent news than the one we received on Monday April 13th! Our residential construction sites will be able to restart with the dedicated work of our employees and partners on Monday, April 20. We will ensure the good practices required by our government to protect the health of all. Preventive measures and social distancing will be applied rigorously so that we can all hope for an early recovery from the situation.
Our sales team remains on chat https://direct.lc.chat/11802870/ or by videoconference to show you around our model homes and plan the purchase of your future home.