Proud recipient of the best residential construction quality rating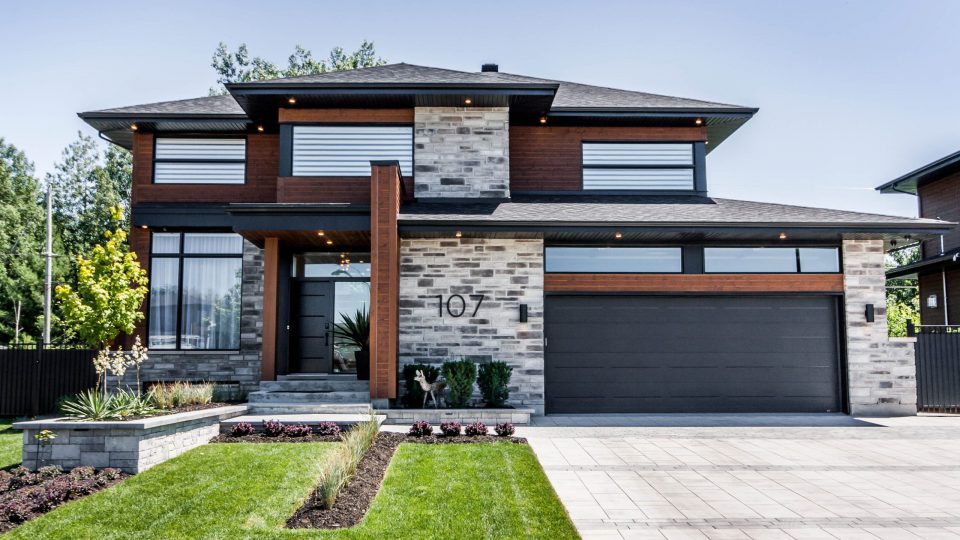 On July 23, 2019, Constructions Raymond et Fils received news from the Residential Construction Guarantee that it had been awarded the highest distinction from the organization, the AA Quality Rating.
This well-deserved recognition attests to the technical and financial quality of our company. This rating also demonstrates Constructions Raymond et Fils' contribution to improving the quality of residential construction in Quebec, as well as its dedication and eagerness to continually satisfy its customers.
A leader in new home construction
Whether you wish to purchase a lot in one of our residential projects or build a new home on YOUR lot, Constructions Raymond et Fils is a trusted partner for new home construction on the North Shore and in the Laurentians.