2021 Domus Prize Winner – New home over $1,000,000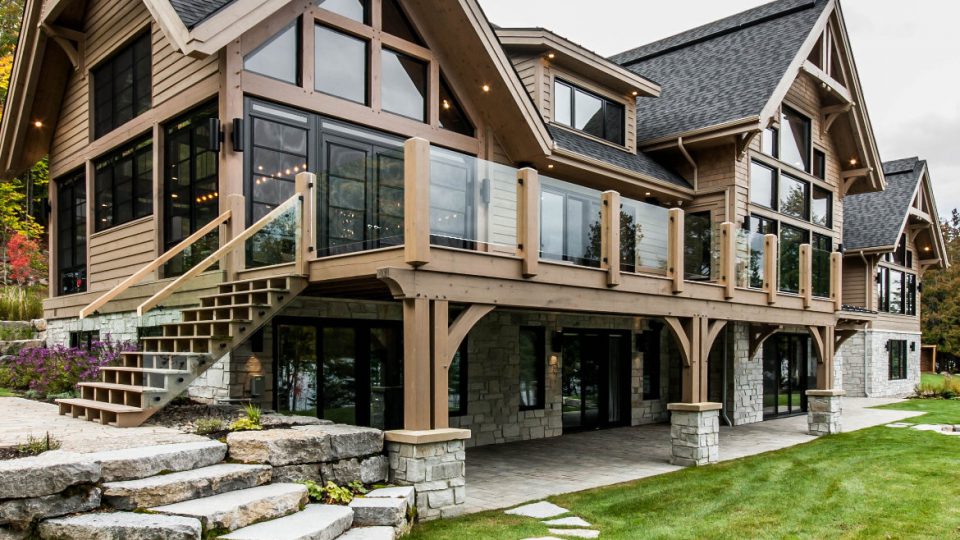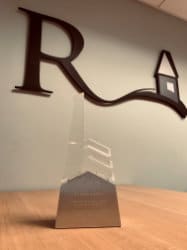 It was on December 11, 2020 that the 37th APCHQ Domus Awards Gala was held virtually for which our company was crowned winner in the New Home over $1,000,000 category.
We are proud to share this honor with our client who generously opened the doors of his splendid residence to us so that we could present it to the competition, but above all to our employees and our partners who act as subcontractors and suppliers. You have contributed to the realization of this beauty. This trophy we share with you all.
Thank you for your professionalism and for your hard work.